The Internet, World Wide Web and introduction to the digital world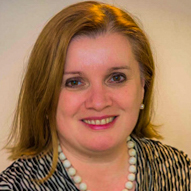 Dr. Diana Andone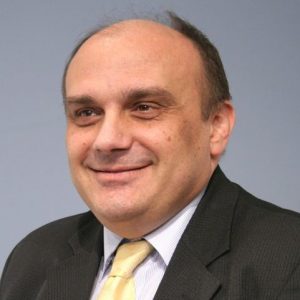 Prof. Radu Vasiu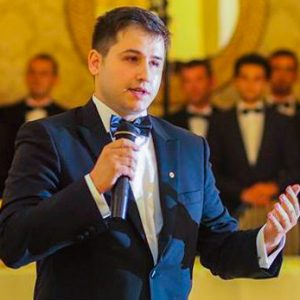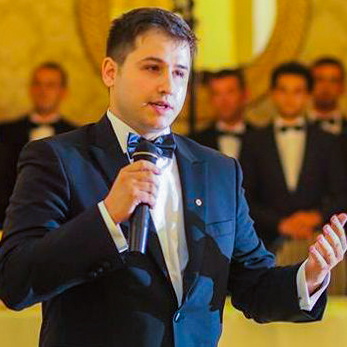 Dr. Vlad Mihaescu
This course plans to give participants general knowledge about World Wide Web, Internet, the web 2.0 technologies and how to use different technologies to build a website.
On completion of this course, participants will be able to:
Introduction to the digital technology, digital formats and terminology
WWW Introduction & Web 2.0.
Internet History and Services
Searching the Web
Mobile Web
Free, freemium and premium
Future of the Web and Internet
How to build a website
This course is for anyone who is looking to develop skills in understanding the World Wide Web and the Internet. There is no prior knowledge or qualification requirements, but access to Internet and a computer/laptop/mobile device is required.
Digital competencies based on DigComp 2.1: 1. Information and data literacy, 2. Communication and collaboration, 4. Safety