Latest News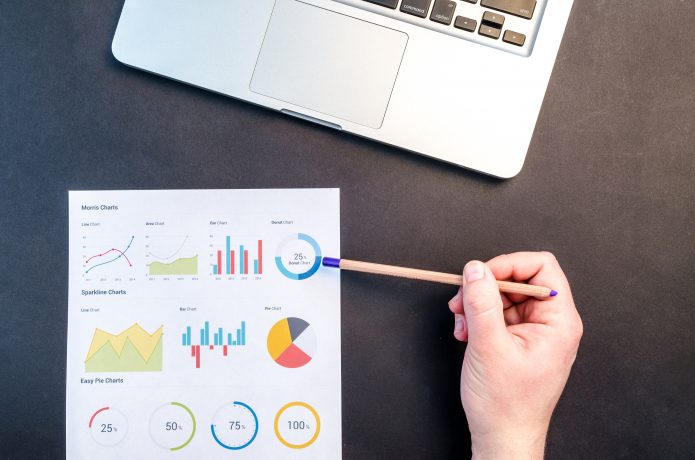 The main objective of this DigiCulture Online Survey is to collect and analyze information on digital education and skills for those working in the Creative Industries for educational purposes. Participants in this survey are being asked to answer questions relating to their work experience, experience with online courses and reasons for developing Digital and Transectoral competences. The survey should take about 15 minutes to complete.
Twitter Feed @CultureDigi
About the project
DigitalCulture – Improving the Digital Competences and Social Inclusion of Adults in Creative Industries
The project aims to create a sustainable and efficient education program dedicated to adult learners with low digital skills and low-qualified adults involved in the creative industries sector from Romania, Italy, Austria, Denmark, Lithuania, UK and Ireland. The main outcomes include the Digital Skills and Social Inclusion for Creative Industries MOOC Courses available online and through blended learning, the Integrated Virtual Learning Hub including an innovative mobile app aimed at low-skilled and at-risk adults, the Digital Skills e-assessment tool and Open Badges for Digital Skills. Together they will provide important new opportunities for low-skilled adults to access knowledge, gain new digital skills and inter-cultural competences and improve their chances of finding employment or performing better in their current employment.
Contact us
POLITEHNICA UNIVERSITY OF TIMISOARA
Piata Victoriei No. 2
300006 Timisoara
Romania